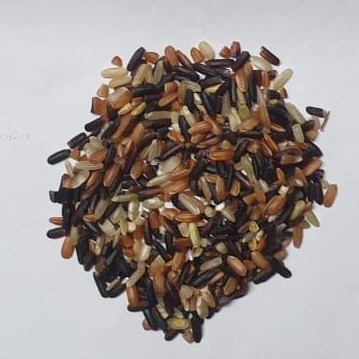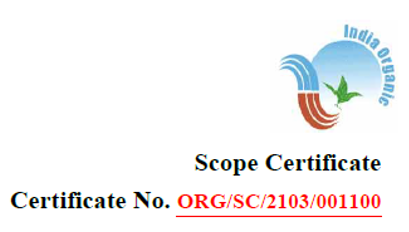 SNF Sendriya's Organic Mixed Black Rice / New Rice / నల్ల బియ్యం / కొత్త బియ్యం
Variety: Krishna Vrihi / కృష్ణ వ్రిహి / Kṛṣṇavrīhi (कृष्णव्रीहि)
---
100% Organic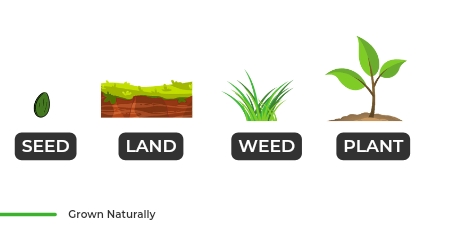 Black Rice : Of late, black rice is a fad among health freaks and this is only because of its umpteen health benefits. Black rice which is also known as purple rice and Asian rice hails from the oryza sativa species.
This is a Vegetarian product.
---
About this item
High Protein food compared to Brownn Rice
Antioxidant and Super Food which has been neglected since decades
All SNF Sendriya products are grown at our own farm organically
Consume this food and stay healthy. What you eat is what you are
Facts about this Item:
Some variants of this rice species are glutinous in texture. Black rice is majorly cultivated in Asian countries like china, Indonesia, Myanmar and India among others. In India, it is majorly grown in the eastern region and is popularly known as chak-hao in Manipur. Besides, it is used to prepare a variety of desserts. A powerhouse of antioxidants, protein, iron, vitamins and minerals; this purple rice is loaded with enormous health benefits, which makes it a perfect healthy option to go for. Here's how the consumption of this magical superfood helps in preventing from various diseases and promotes good health.