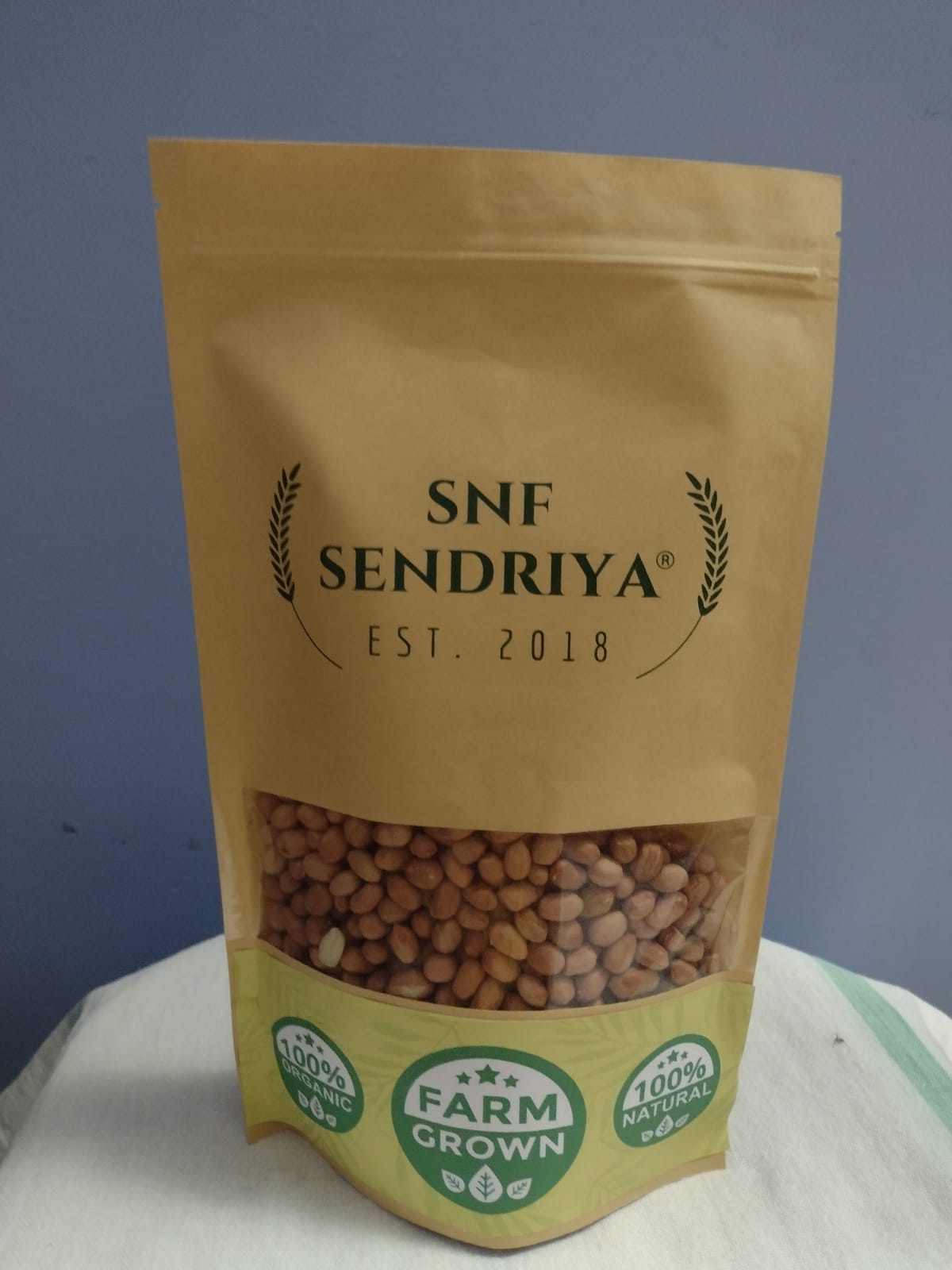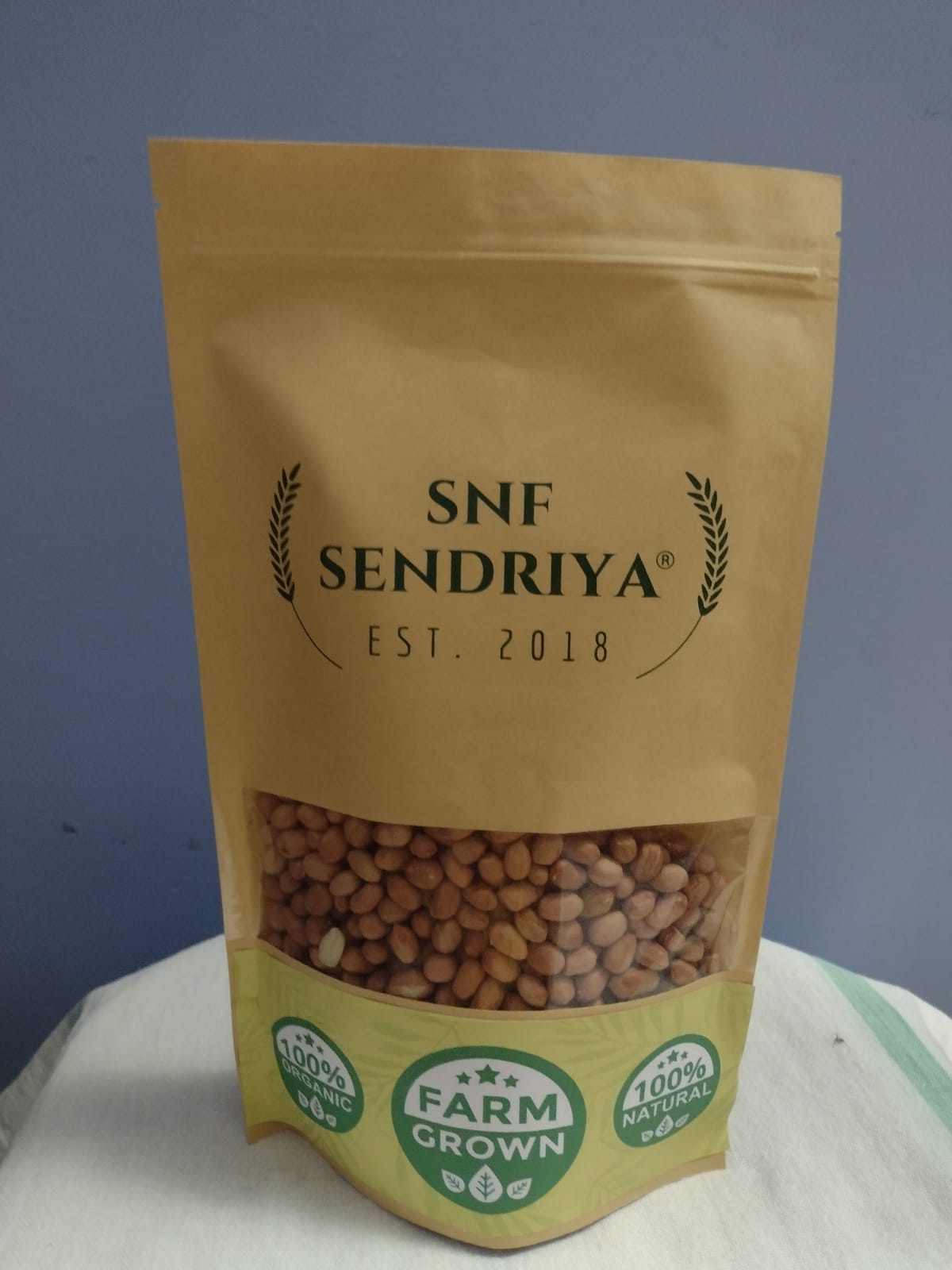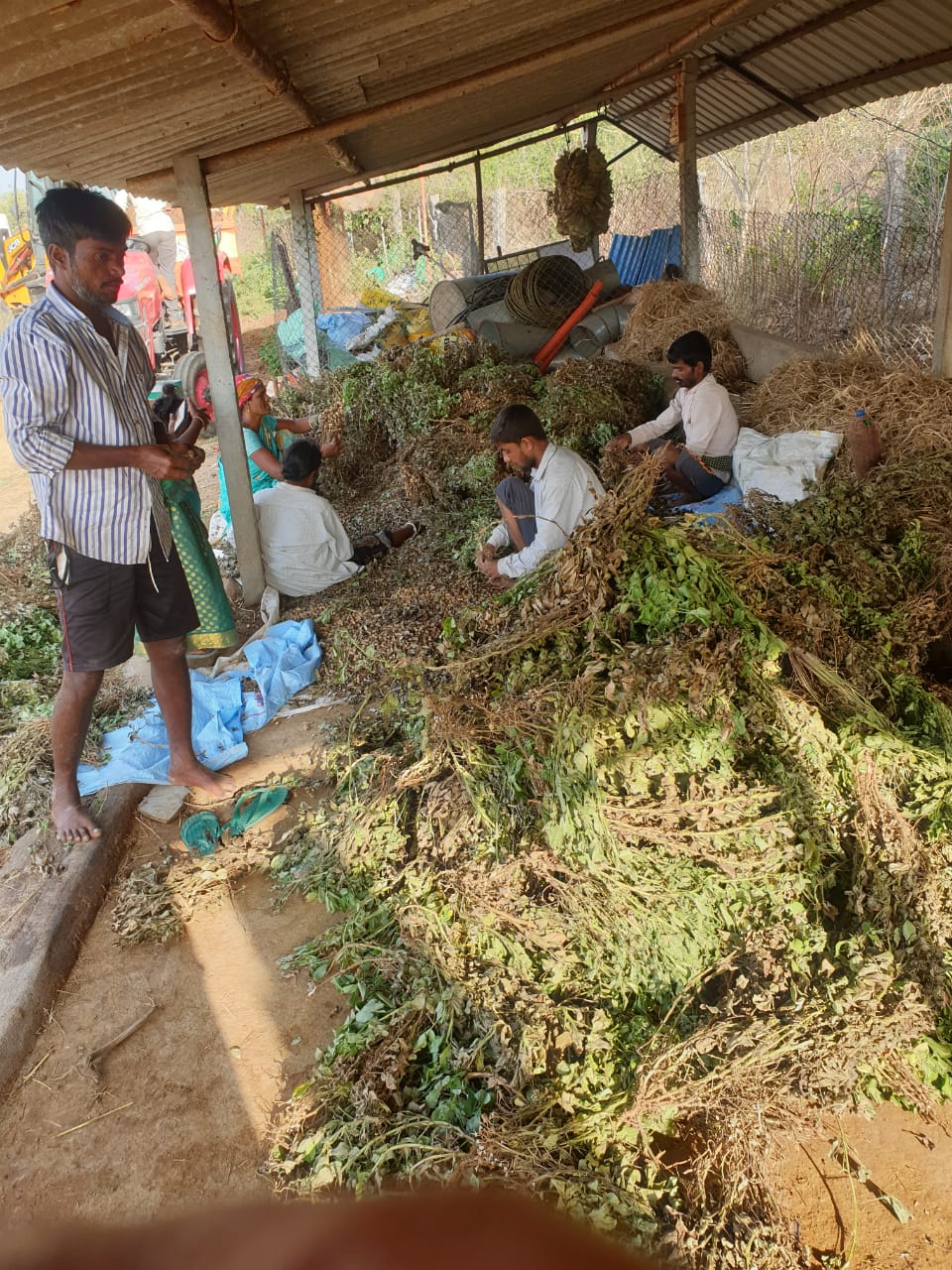 SNF Sendriya's Groundnut
Variety: Red
---
100% Organic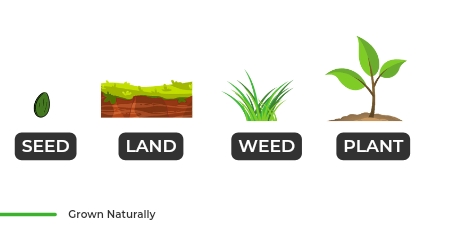 Groundnut: Seeds that ripen underground, of the following plants, all in the subfamily of the legumes.
This is a Vegetarian product.
---
About this item
SNF Sendriya organic products are processed from selected best quality desi seeds and follows FSSAI norms from production, cleanliness and packaging.
Free from pesticides, naturally and organically grown in our own SNF Sendriya farm.
No artificial flavours. No preservatives.
Packaging designed to retain the goodness.