Welcome To
Save Nature Foundation
"Save Nature Foundation" is a non profit organization. It is formed to save nature & environment by starting own Natural Farm to produce all varieties of Fruits, Vegetables & Millets, with Natural Farming methods. By using Desi cow dung, Urine and Kasayams, without using any kind of Fertilizers & Pesticides.

These methods learnt from the famous Nature Scientist "Subhash Palekar" By using effective traditional & Modern water harvesting technologies.

We work towards to educate farmers & Communities to ourencourage them to use natural farming methodologies by conserving precious water and Say "No" to Fertilizers & Pesticides.We established a Brand "SNF Sendriya" for acheiving all our objectives & by which we are selling our own organically grown produce or yield.


Read More
" A Journey of a change "
The story of Save Nature Foundation is made up of one person's inspiration and adding his Son's ideas towards transformation for a better future !
"The beginning of an Idea"
Nimbadri Patlori founder of Save Nature Foundation has done his Masters in Business Administration and worked as an SAP Consultant for more than 12 years in Hyderabad, Mumbai and overseas in Finland, Netherlands, Canada and USA, worked for different Multinational Clients.

His thoughtfulness from his childhood on how to save Nature & Environment by protecting Forest and Conserving water to give a better life & environment for the future generations paved way to establish SNF Sendriya as well.
Read More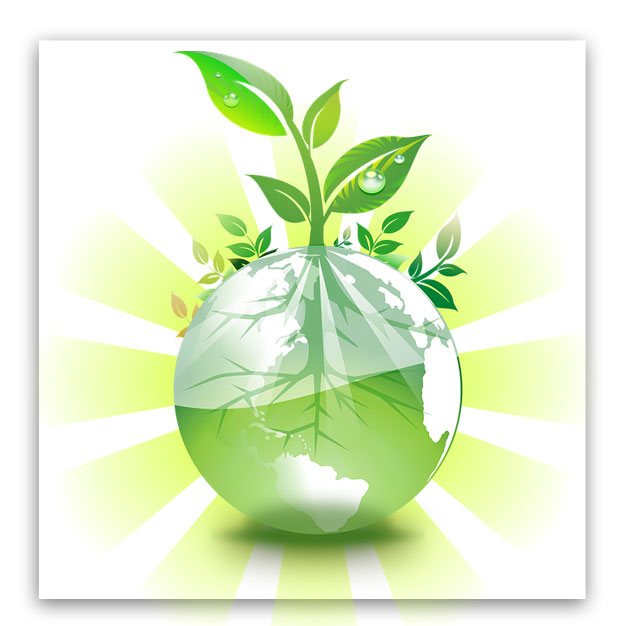 Visit Now